Presentation
Scientific disclosures, tourism and communication on active volcanoes ... What is at stake?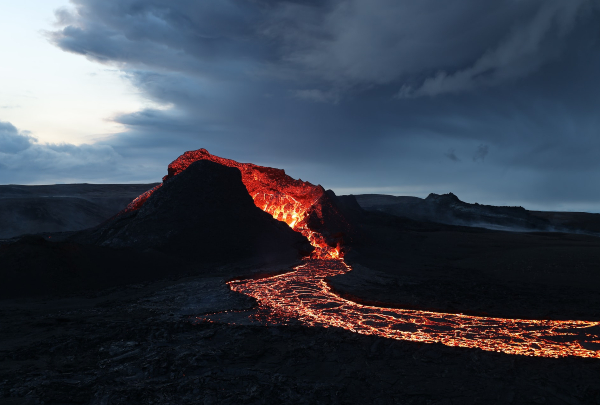 Doctor of Earth Sciences Frédéric Lécuyer is at Worldcanic to give the general public an insight into the work of volcanologists.
Lécuyer will touch on the history of volcanology, and how scientists' work has helped populations at risk to mitigate damage. He will also be explaining the dangers of visiting active volcano zones.