Speaker
Joan Martí
Doctor of Geology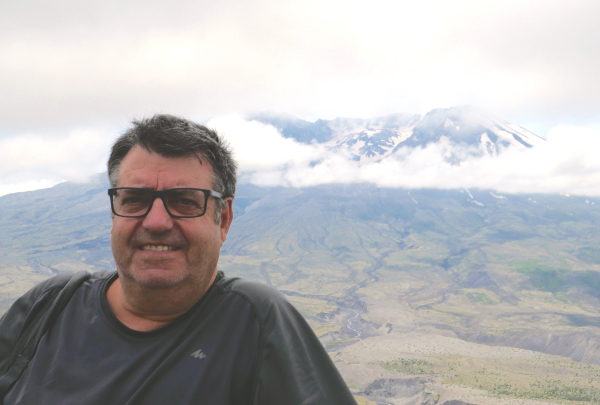 Martí holds a doctorate in Geology from the University of Barcelona, he is a research professor at Spain's Higher Council of Scientific Research (CSIC), and also heads up the International Volcanology Course at the University of Girona.
Joan Martí is one of the Spanish state's leading volcano experts. A Catalan, born in 1957, he was also secretary of the EGU's Volcanic Risk Section from 2004 to 2007, general secretary of the IAVCEI from 2007 to 2015, a member of the IUGG Executive Committee during the same period, associate editor of NHESS (EGU) from 2004 to 2012, and chairman of the IUGG Geophysical Risk Commission from 2015 to 2018.
He has also worked for the European Union as scientific advisor on natural risks, and is co-editor of "Volcanoes and the Environment" (Cambridge University Press, 2005), "Caldera Volcanism" (Elsevier, 2008), and "La Garrotxa Volcanic Field: Example of sustainable volcanic landscape management" (Springer, 2016). He is also a member of the Royal European Academy of Doctors and an IUGG Honorary Fellow.
Joan Martí