Speaker
Anne Fornier
Founder of Volcano Active Foundation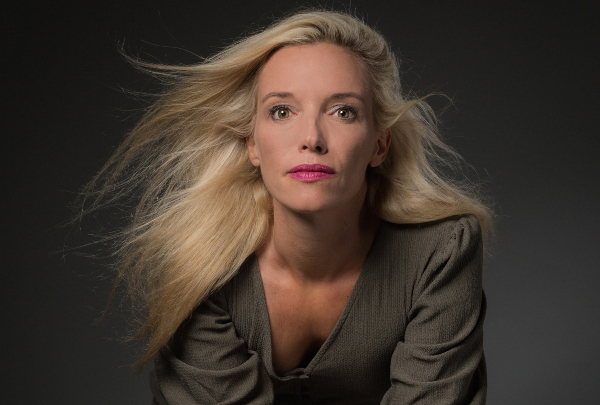 This French lady has been issuing warnings and predictions on the effects of volcanoes for 20 years.
Born in 1978 in Annecy, Haute-Savoie (France), Anne Fornier is a humanist, geographer and volcanologist who has been working in resilience in volcanic areas for 20 years. A graduate of the United Nations Institute for Training and Research (UNITAR), she holds a Master's in Physical Geography and Analysis of Volcanic Risks. Her experience in the management of environmental risks and her knowledge of resilience acquired with the United Nations give her a certain amount of edge in guaranteeing a sustainable future for future generations.
Fornier is the founder of Volcano Active Foundation, the world's first foundation seeking to mitigate risk and boost the resilience of people and ecosystems in volcanic areas.
Anne Fornier